From coast to coast our partners tenaciously help everyday Americans preserve their civil rights against wrongful actions of big industry and government overreach. Our mission is personal and we're here to help you keep your freedoms.
Religious Freedom
We regularly represent those who are penalized for refusing to take medical products that violate their religious beliefs. For example, we successfully obtained class action injunction against the United States Air Force from discharging over 10,000 members who sought a religious exemption to an injection. We successfully obtained an injunction in a case against the United States Army for similar conduct.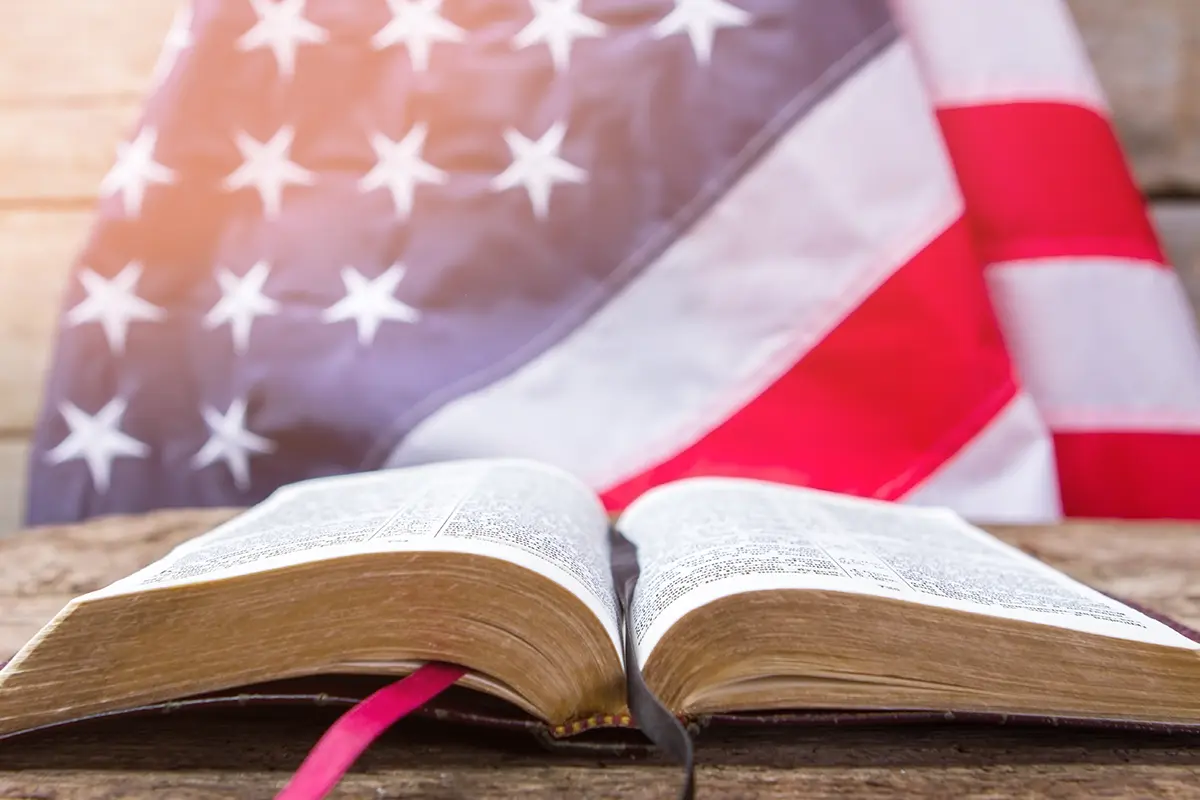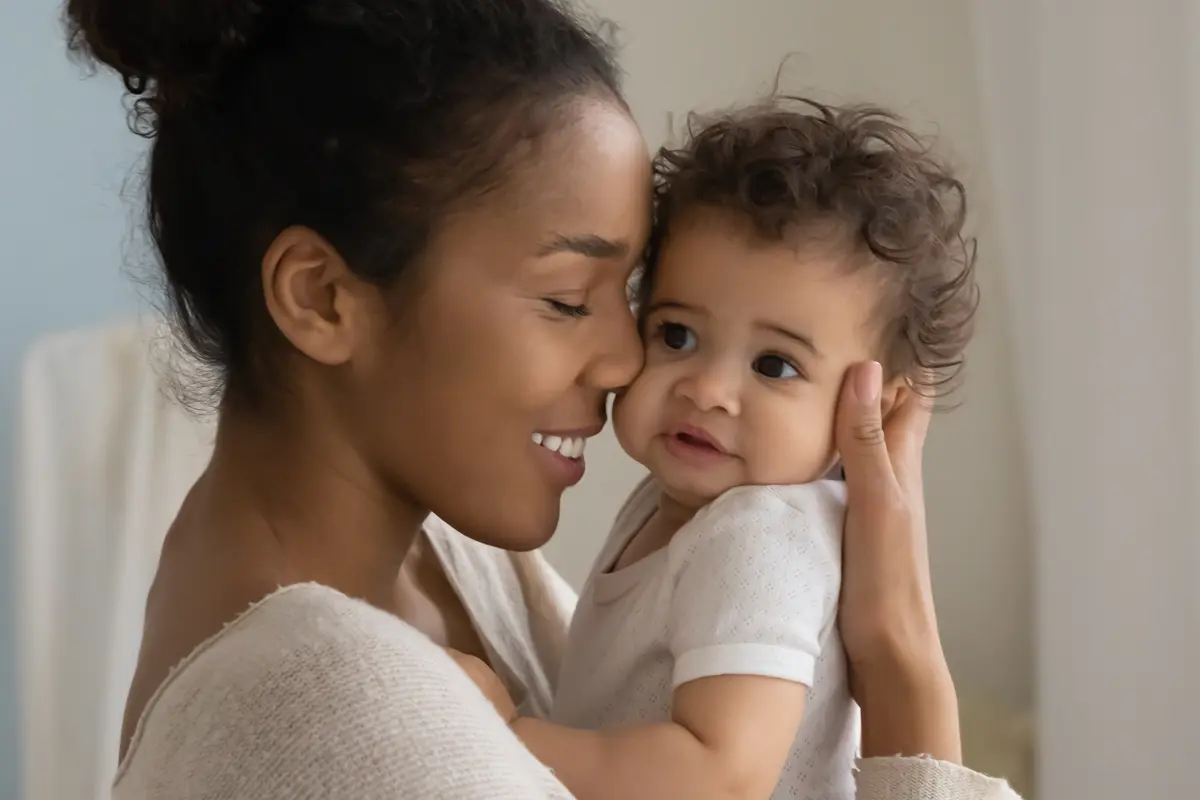 Parental Rights
We regularly represent parents who oppose government attempts to take away their rights to make medical decisions on behalf of their children. For example, we successfully obtained an injunction against a D.C. law that would have permitted doctors to vaccinate children 11 years of age and older without parental consent. We successfully challenged a student flu shot requirement in Massachusetts and we successfully challenged a California school district's COVID-19 vaccine mandate.
Adult Mandates
We regularly represent individuals who seek to make their own medical decisions without government-imposed penalty. For example, we handled one of the cases that successfully challenged OSHA's COVID-19 vaccine mandate on employers.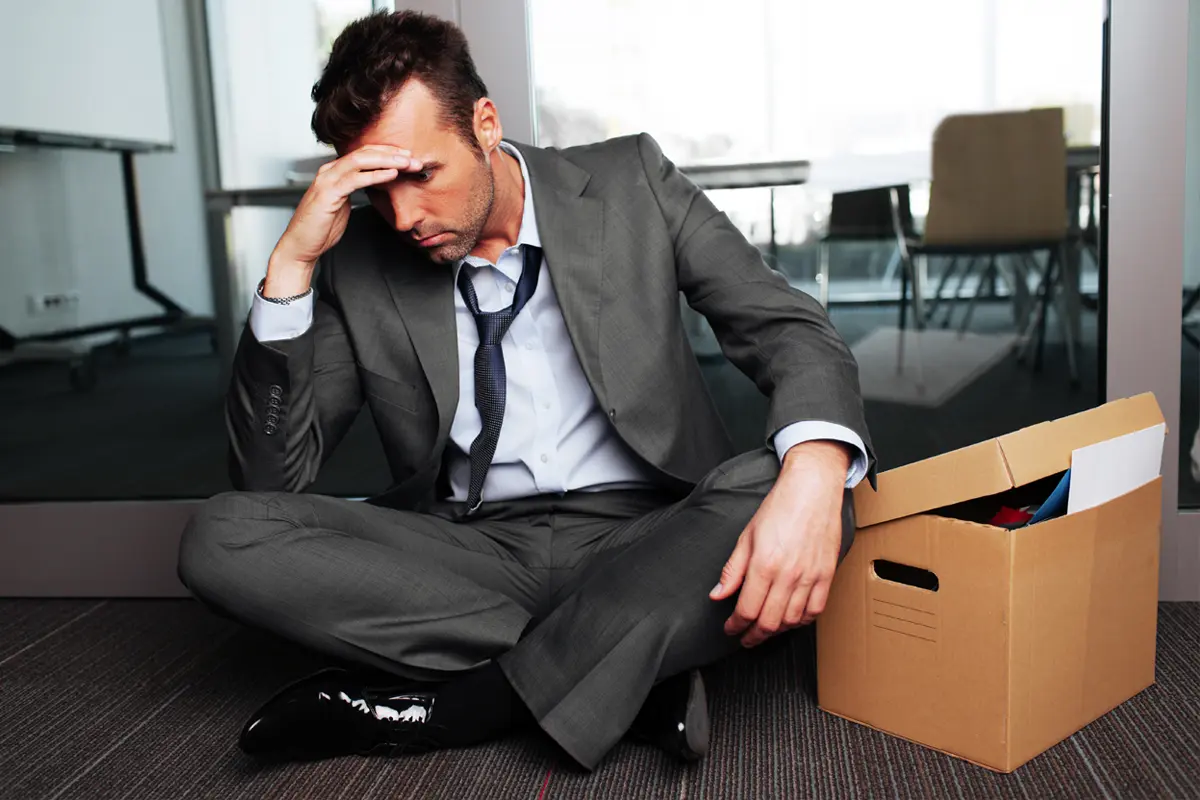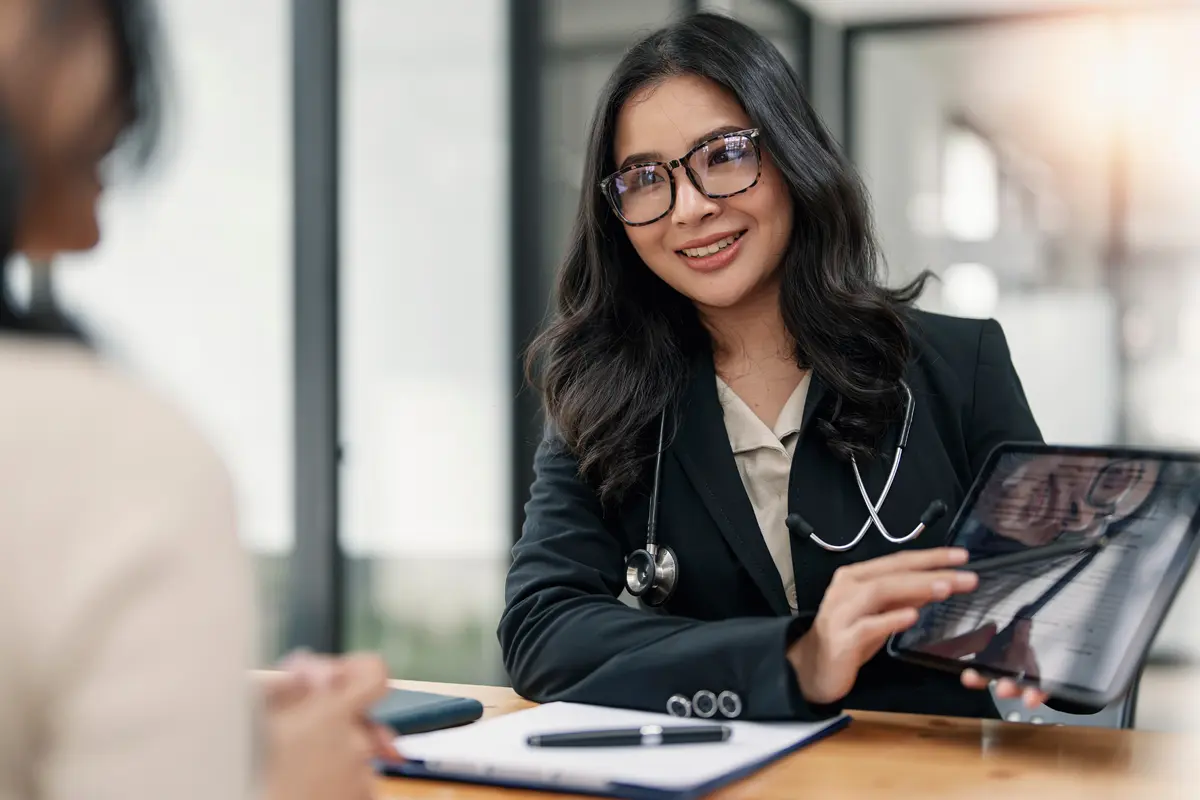 Informed Consent
We regularly represent the Informed Consent Action Network and related not-for-profits that seek transparency regarding mandated medical products so that consumers can make informed decisions. We successfully obtained an order compelling the FDA to produce all data it relied upon to license Pfizer's COVID-19 vaccine. We were successful in obtaining the CDC's v-safe data. The firm represented 17 members of Congress to strike down CDC's mask mandate on planes.
Legislation
A significant portion of our civil rights work is dedicated to informed consent or parental rights and either performed pro bono or is supported by Informed Consent Action Network. WaPo has described our work in the above areas as "powerful," and opinion pieces by our attorneys are featured in publications such as Stat News, Bloomberg, and Real Clear Policy. Our attorneys also regularly appear on national news to provide commentary on these and related issues.