Our clients are our priority and every client has direct access to the attorney handling their case. Each and every case is handled with the personal attention and an individualized approach you deserve. If you have been injured by a vaccine you can be assured that our attorneys will fight for you to recover compensation for your injury.
We represent clients in all 50 states. No cost for representation!
Vaccine Injury Compensation Program
…that's the amount paid out by the Vaccine Injury Compensation Program (VICP). The VICP is a taxpayer funded program created by Congress for individuals injured or killed by certain vaccines. Clients must first file a claim in the VICP before seeking relief in any other court. Our team of experienced attorneys has decades of experience obtaining vaccine injury compensation for hundreds of clients in all 50 states. Let us help you obtain the compensation you deserve.
Act now! Injury cases must be filed within 3 years! Death cases within 2 years!
1-509-VACCINE (822-2463)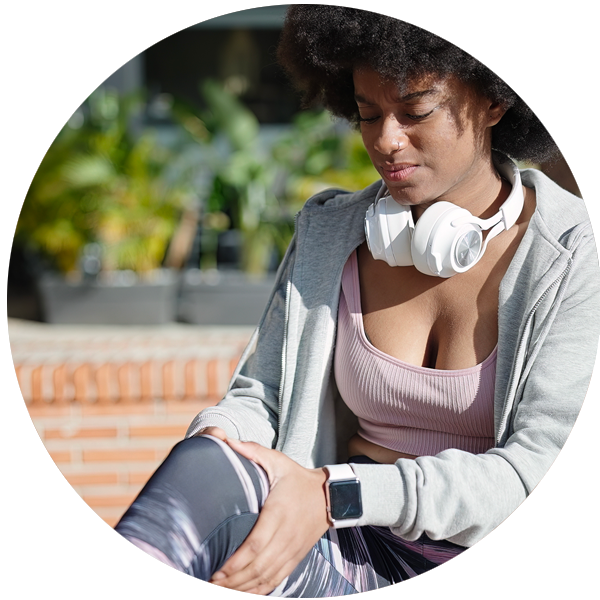 CIDP
Chronic inflammatory demyelinating polyneuropathy (CIDP) is a neurological disorder characterized by progressive weakness and impaired sensory function in the legs and arms.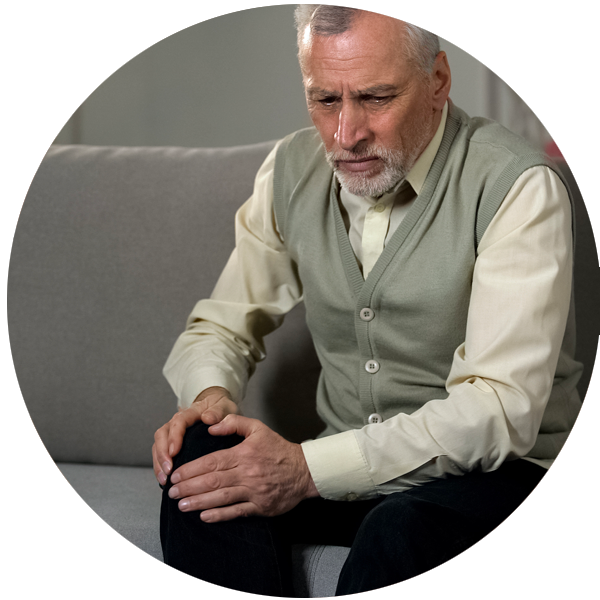 GBS
Guillain-Barré Syndrome (GBS) is a disorder in which a person's own immune system attacks their nerve cells. GBS often begins with tingling in the lower extremities then spreading to the upper extremities.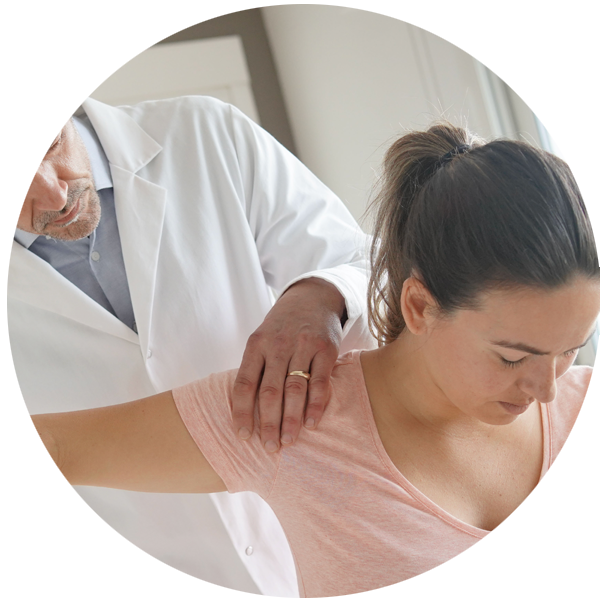 SIRVA
Shoulder Injury Related to Vaccine Administration (SIRVA) manifests as shoulder pain and limited range of motion occurring after the administration of a vaccine.
Thank you for everything. It was a pleasure working with you. I am so grateful that there are lawyers like you and firms like Siri and Glimstad that will fight for those who were harmed by vaccines. We were truly blown away by everything you wrote in her request for a medical accommodation. You are absolutely the best at what you do!
Carrie C.
After suffering a debilitating vaccine injury, I put my trust in Siri & Glimstad to handle my case and obtain fair compensation for my injuries. From day one, the firm's handling of my claim was exceptional! Aaron Siri & Jessica Wallace were consistently and promptly responsive, providing detailed answers to all of my many questions. I was shown considerable sympathy and compassion for the ordeal I had been through. I was given a very clear idea of how my case would proceed, and was provided with frequent, detailed updates. Their handling of my case was flawless! I highly recommend the law firm of Siri & Glimstad, and am thrilled with their outstanding handling of my vaccine injury claim!
Paulette F.
During a very overwhelming and uncertain time, Jessica Wallace, from the law firm Siri/Glimstad, stood by me as my champions- unwavering in their commitment to justice, while maintaining the highest standards of integrity throughout. They made this process as manageable as possible. They provided a framework around a difficult issue, clear communication strategies and regular feedback. I felt supported, informed and confident in their counsel. I absolutely recommend them with tremendous enthusiasm to not only secure the best possible settlement but also to make sure you can see the light in the tunnel every step of the way.
Wendy R.