Our clients are our priority and every client has direct access to the attorney handling their case. Each and every case is handled with the personal attention and an individualized approach you deserve. If you have been injured by a vaccine you can be assured that our attorneys will fight for you to recover compensation for your injury.
We represent clients in all 50 states. No cost for representation!
1-509-VACCINE (822-2463)
Vaccine Injury Compensation Program
…that's the amount paid out by the Vaccine Injury Compensation Program (VICP). The VICP is a taxpayer funded program created by Congress for individuals injured or killed by certain vaccines. Clients must first file a claim in the VICP before seeking relief in any other court. Our team of experienced attorneys has decades of experience obtaining vaccine injury compensation for hundreds of clients in all 50 states. Let us help you obtain the compensation you deserve.
Act now! Injury cases must be filed within 3 years! Death cases within 2 years!
1-509-VACCINE (822-2463)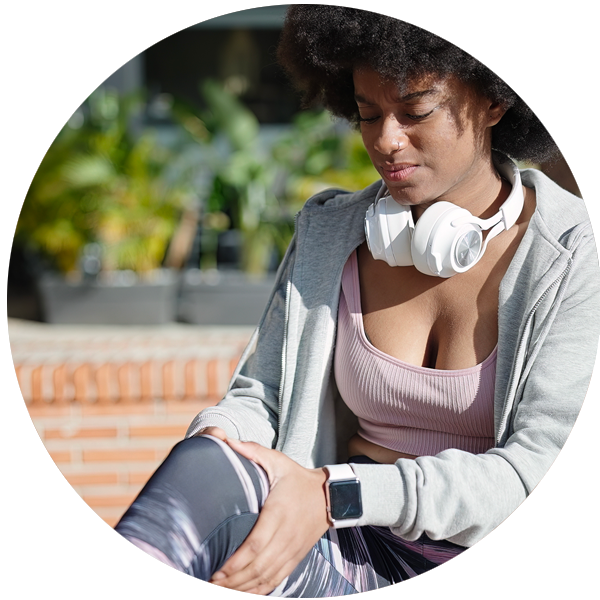 CIPD
Chronic inflammatory demyelinating polyneuropathy (CIDP) is a neurological disorder characterized by progressive weakness and impaired sensory function in the legs and arms.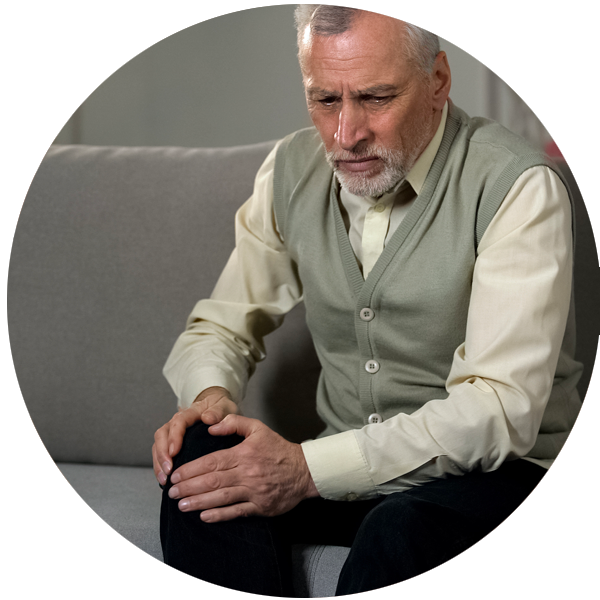 GBS
Guillain-Barré Syndrome (GBS) is a disorder in which a person's own immune system attacks their nerve cells. GBS often begins with tingling in the lower extremities then spreading to the upper extremities.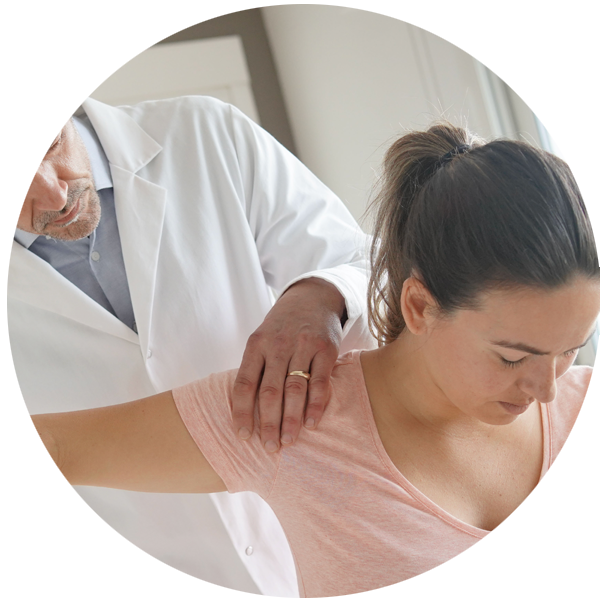 SIRVA
Shoulder Injury Related to Vaccine Administration (SIRVA) manifests as shoulder pain and limited range of motion occurring after the administration of a vaccine.