Experienced attorneys. Customized strategies. Proven results.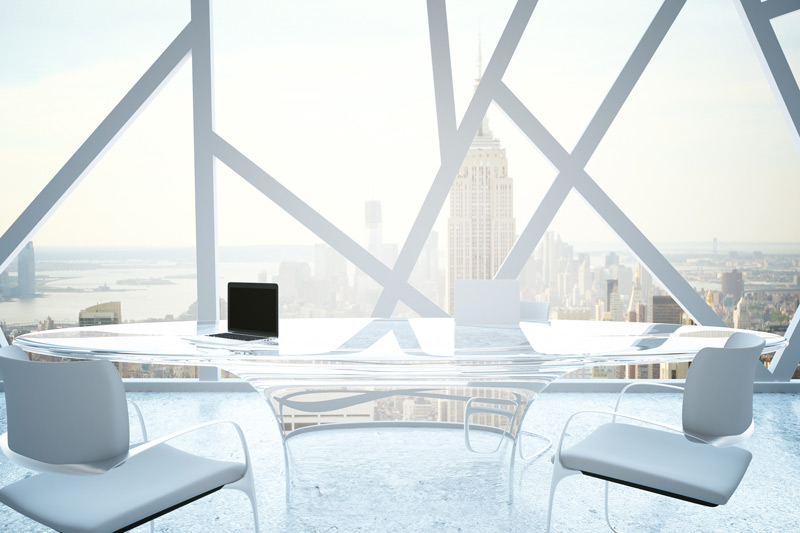 Strategy from Experience
Siri & Glimstad handles complex civil litigation matters nationally.
From offices on both coasts, we have represented clients in federal and state courts across the country, including in New York, Arizona, California, Texas, Florida, Michigan, and Illinois. Utilizing decades of experience at major global law firms, we tackle each dispute with a sophisticated, strategic approach. We identify and devise creative, value oriented solutions for all of our clients. This is why our clients return to us with their high stakes and complex matters.
Services
What Can We Do For You?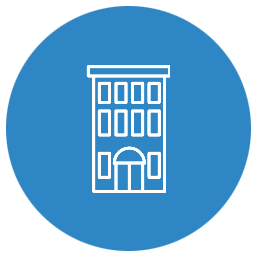 Commercial Litigation
High Stakes Business Disputes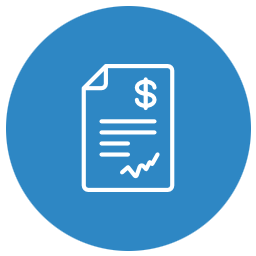 Class Actions
Litigation on a National Scale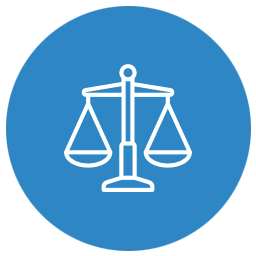 Specialty Litigation
Litigation Requiring Specific Expertise
We have extensive experience handling domestic lawsuits that intersect with foreign legal proceedings. We recently represented a company in a New York lawsuit with parallel lawsuits in Cyprus and London, regarding fall out from one of the largest IPOs in the history of the London Stock Exchange.  In another New York lawsuit in which we represent an Indian multi-national corporation concerning its alleged default on half-a-billion dollars in notes.
Recent Success
Case Studies
Note: Carousel will only load on frontend.
Northeast Office
200 PARK AVENUE
SEVENTEENTH FLOOR
NEW YORK, NY 10166
PHONE:
(212) 532-1091
FACSIMILE:
(646) 417-5967
Southeast Office
20200 West Dixie Highway
Suite 902
Aventura, FL 33180
PHONE:
(786) 244-5660
West Coast Office
11201 North Tatum Boulevard
Suite 300
Phoenix, AZ 85028
Phone:
(602) 806-9975