Vaccine Exempt Immigration to the United States
Take your first step towards vaccine exempt immigration to the United States. Leave the complicated paperwork to an experienced attorney.
Assisted thousands of clients in the past 10 + years
Able to help you obtain a vaccine waiver/exemption
Experienced with family and business immigration
High success rate for vaccine waiver approvals

 Rated 4.7 On Google
Fill out the form below to get started with a case evaluation:
This consultation will address your eligibility and answer any immigration questions you may have.
















Complete the form above or call us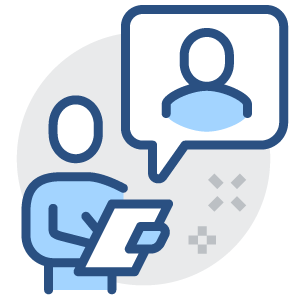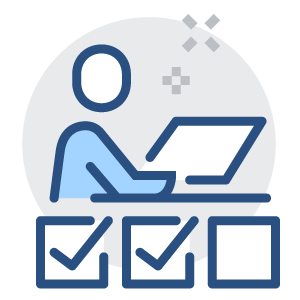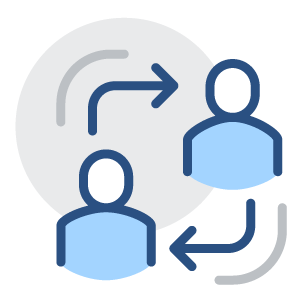 With decades of diverse experience in immigration and nationality law, our team will expertly handle all of your immigration needs. U.S. immigration laws and procedures are complicated and it is important to have the right legal assistance throughout the entire process.
Meet Christina Xenides – Immigration Attorney
Christina Xenides is an experienced immigration attorney who has represented thousands of individuals in a variety of applications for both immigrant and non-immigrant status.
She is well-versed in all aspects of U.S. immigration law. She also has extensive experience litigating cases in immigration court as a removal defense attorney and has successfully appealed many cases to the Board of Immigration Appeals.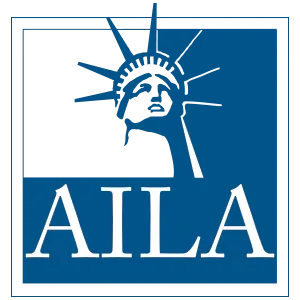 Member of The American Immigration Lawyers Association
Our experienced immigration attorneys regularly assist both individuals and companies with many types of immigration matters, including:
Immigrant and Non-Immigrant Visas
Family Based Immigration
Naturalization/U.S. Citizenship
Consular Practice
Vaccine Requirement Waiver
Waivers of Inadmissibility
Asylum
Deportation/Removal Defense
Special Immigrant Juvenile Status
Crime Victim Visas
Immigration Litigation, Appeals, and Federal Court
Employment Visas
Investor Status
And more
Don't compromise on your religious beliefs or moral convictions. Take your first step towards vaccine exempt immigration to the United States. 
Prior results do not guarantee future performance.