Representing Vaccine Injury Clients in All 50 States with Compassion and Expertise.
You never pay us any legal fees
Experienced attorneys, customized strategies, proven results
Direct access to the attorney handling your case
Each case is handled with an individualized approach

 Rated 4.7 On Google
Fill out the form below to get started with a free case evaluation:
















Submit details about your injury or call us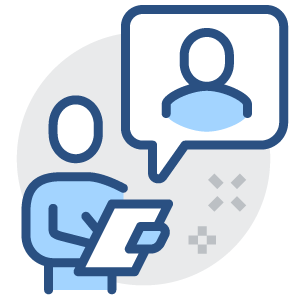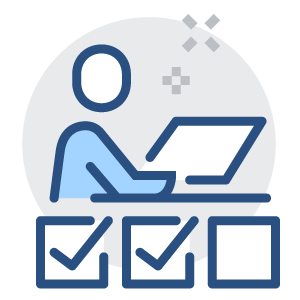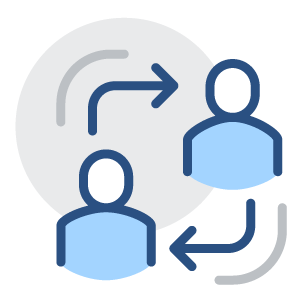 We are dedicated to our clients. Each case is handled with personal attention and an individualized approach. Each client has direct access to the attorney handling their case. If you have been injured by a vaccine, you can be assured that our attorneys will fight to recover compensation for your injury.
Vaccine Injury Compensation Awards
The Vaccine Injury Compensation Program (VICP) is a taxpayer funded program created by Congress. Individuals injured or killed by certain vaccines must first file a claim in the VICP before seeking relief in any other court. Since inception, the VICP has paid out:
Total Vaccine Injury Awards
What are Some Common Vaccine Injuries?
Shoulder Injury
Shoulder injury related to vaccination administration (SIRVA) include bursitis, tendonitis, rotator cuff injuries, and adhesive capsulitis.
Guillain-Barré Syndrome
Guillain-Barré Syndrome (GBS) is a disorder in which the body's immune system attacks its own nerves.
INJURY FOLLOWING VACCINATION? LET US HELP!
FREE CASE EVALUATION. DON'T DELAY – STRICT TIME LIMITS FOR FILING.
You Never Pay Us Any Legal Fees
If we represent you in the VICP, legal fees are paid directly by the program.
Note that transmission of the information contained or available through this website is not intended to create, and receipt does not constitute, an attorney-client relationship. If you seek legal advice or representation by Siri & Glimstad LLP you must first enter a formal written agreement.