FITBIT OVERHEATING & BURNING USERS!
Own a Fitbit watch? Did it overheat and burn you? If yes, submit the form below for a case review today! You may be entitled to compensation!
Siri & Glimstad has partnered with Morgan & Morgan on these potential cases. After you submit the form, a call center representative from Morgan & Morgan will call you to review your case.
Criteria:
Burned by a lithium-ion battery overheating in one of the following Fitbit Ionic smartwatches:
Ionic FB503CPBU Slate Blue/Burnt Orange
Ionic FB503GYBK Charcoal/Smoke Gray
Ionic FB503WTGY Blue Gray/Silver Gray
Ionic FB503WTNV Adidas edition, Ink Blue & Ice Gray/Silver Gray
Purchased your Fitbit ionic smartwatch from September 2017 through December 2021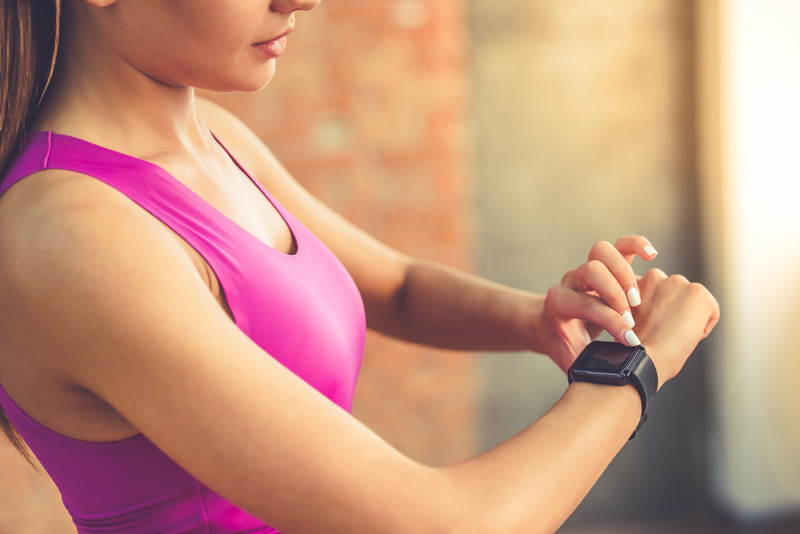 Attorney Advertising. The information on this website is for general informational and advertising purposes. No attorney-client relationship between reader and Siri & Glimstad is created by submitting the form above. Upon submitting the form, you agree that a representative from Siri & Glimstad may contact you. Copyright © 2021 Siri and Glimstad LLP (Main Office: 200 Park Avenue, Seventeenth Floor, New York, NY 10166: Phone: 212-532-1091) – All Rights Reserved