Tylenol (Acetaminophen) Use During Pregnancy Linked to Autism and ADHD in Children?
A new study performed by John Hopkins University and funded by the National Institute of Health revealed that the use of Acetaminophen (Tylenol) during pregnancy may increase the risk of ADHD and Autism in children.
If you took this medication while pregnant and your child was diagnosed with ADHD or Autism, you may be entitled to compensation. Please fill out the form below. Jen Malainy will reach out to you to screen your potential case.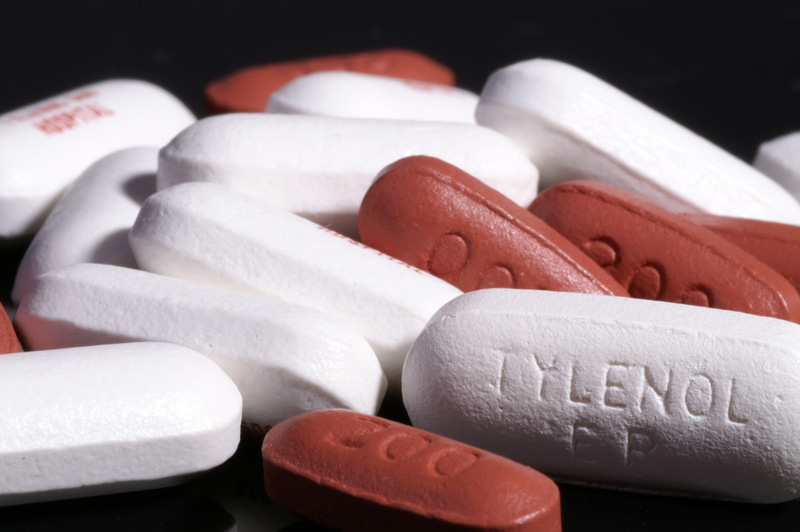 Attorney Advertising. The information on this website is for general informational and advertising purposes. No attorney-client relationship between reader and Siri & Glimstad is created by submitting the form above. Upon submitting the form, you agree that a representative from Siri & Glimstad may contact you. Copyright © 2021 Siri and Glimstad LLP (Main Office: 200 Park Avenue, Seventeenth Floor, New York, NY 10166: Phone: 212-532-1091) – All Rights Reserved