Snapchat Arbitration Claims
Potential Violation of Illinois Biometric Privacy Laws
Are you an Illinois resident? Have you used Snapchat within the past 5 years?
If yes, file a claim now!
Siri & Glimstad and their affiliated firm are actively filing claims against Snapchat for capturing face and eye biometrics in violation of Illinois Biometric Privacy Laws (BIPA).  If you are a current resident of Illinois OR have lived in Illinois in the past 5 years and have used Snapchat's filter and/or lenses features, you may be eligible to file a claim.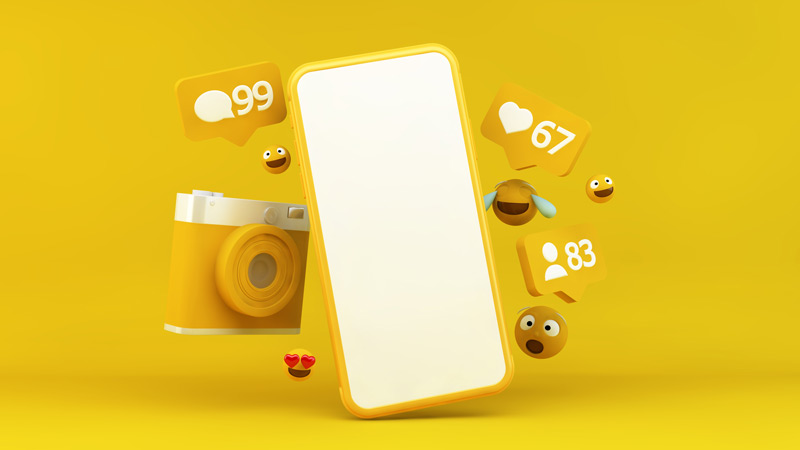 Email us directly at jmalainy@sirillp.com if you have any questions.
No cost for representation! Thank you!
Please fill out the intake form below:
Attorney Advertising. The information on this website is for general informational and advertising purposes. No attorney-client relationship between reader and Siri & Glimstad is created by submitting the form above. Upon submitting the form, you agree that a representative from Siri & Glimstad may contact you. Copyright © 2021 Siri and Glimstad LLP (Main Office: 200 Park Avenue, Seventeenth Floor, New York, NY 10166: Phone: 212-532-1091) – All Rights Reserved