Snapchat Biometric Claims
Sign Up Your Kids for a Potential Payout
DID YOU KNOW YOU CAN ALSO FILE A CLAIM ON BEHALF OF YOUR CHILD? USE THIS FORM TO SIGN KIDS UP THAT ARE UNDER 18.
ELIGIBLE: Illinois residents (past or current) whose children used their phone to take a filtered photo on Snapchat.
POTENTIAL PAYOUTS: Estimated $500-$1000 per person (for most people).
Siri & Glimstad and Peiffer Wolf are actively filing claims against Snapchat for capturing face and eye biometrics in violation of Illinois Biometric Privacy Laws (BIPA).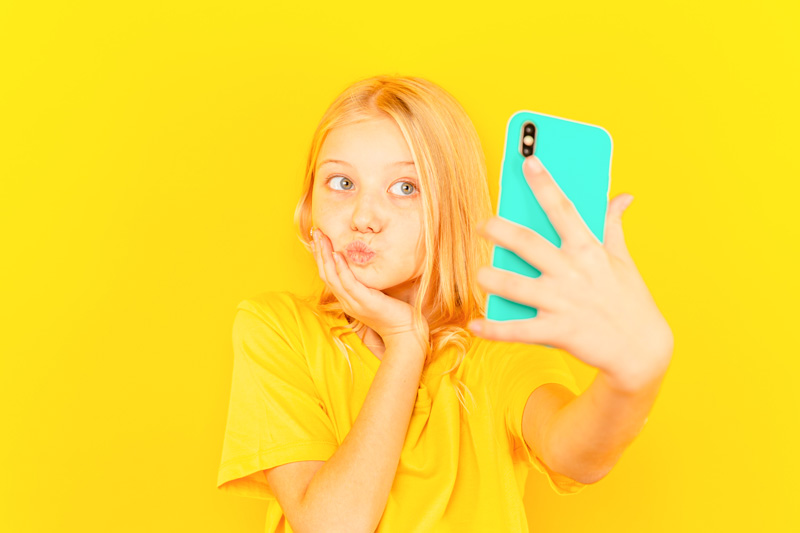 Attorney Advertising. The information on this website is for general informational and advertising purposes. No attorney-client relationship between reader and Siri & Glimstad is created by submitting the form above. Upon submitting the form, you agree that a representative from Siri & Glimstad may contact you. Copyright © 2021 Siri and Glimstad LLP (Main Office: 200 Park Avenue, Seventeenth Floor, New York, NY 10166: Phone: 212-532-1091) – All Rights Reserved