Signature Bank NY and Other Financial Institutions Investigation
Siri & Glimstad LLP is investigating Signature Bank NY and other financial institutions that charge their customers improper overdraft fees on checking accounts without overdraft protection by charging multiple insufficient funds fee on a single transaction.
Not accepting cases against the following financial institutions:
Wells Fargo, Chase, TD Bank, Bank of America, Citi, Santander, HSBC, Fifth Third, Truist, Capital One, Huntington, PNC, First National, USAA Bank
Please fill out the form below if you believe you were charged improper bank fees. After we receive your information, a representative from Siri & Glimstad will reach out to you. Thank you!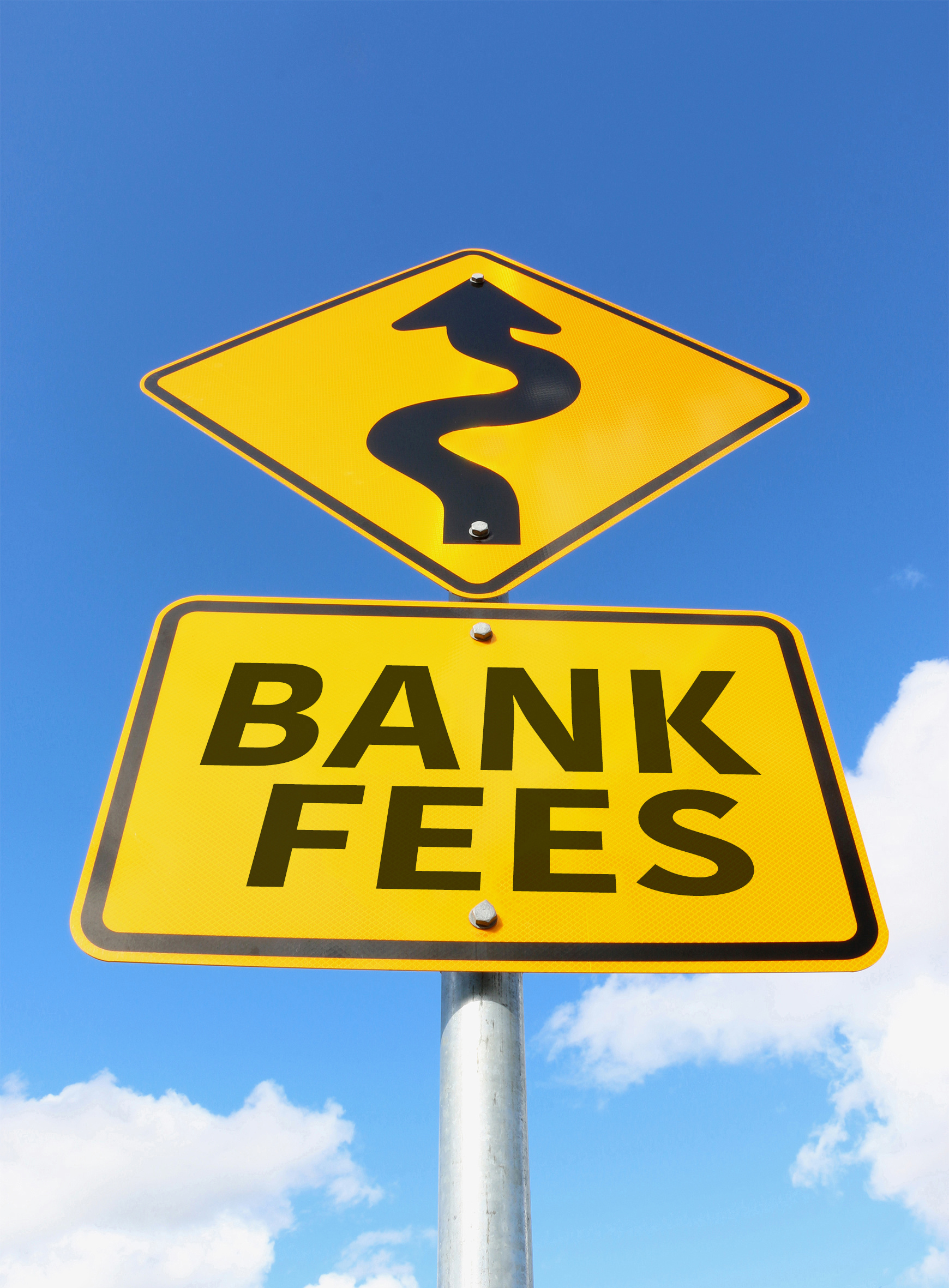 Attorney Advertising. The information on this website is for general informational and advertising purposes. No attorney-client relationship between reader and Siri & Glimstad is created by submitting the form above. Upon submitting the form, you agree that a representative from Siri & Glimstad may contact you. Copyright © 2022 Siri and Glimstad LLP (Main Office: 200 Park Avenue, Seventeenth Floor, New York, NY 10166: Phone: 212-532-1091) – All Rights Reserved