Workplace
Uber, Lyft, Door Dash or any other ride-share companies: Misclassified as an Independent Contractor?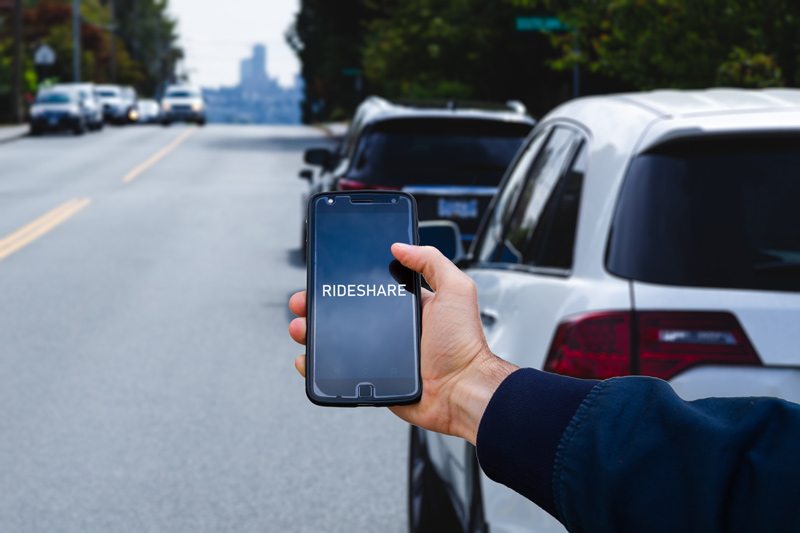 Are you a former or current driver for Uber, Lyft, Door Dash or any other ride-share company? Were you classified as an independent contractor?
If yes, you may be entitled to compensation. The lawyers at Siri and Glimstad LLP and affiliated counsel are investigating whether these individuals were misclassified as independent contractors as opposed to employees. You may be entitled to benefits such as overtime and expense reimbursement. Claims are being reviewed for the following states: CA, MA, IL, NY, and NJ. If you would like your claim reviewed, please submit the form below. An attorney will be in touch soon. No cost for representation.
Contact Us
Contact us today at 440-381-0338, jmalainy@sirillp.com or fill out the form below for a free case consultation.

Attorney Advertising. The information on this website is for general informational and advertising purposes. No attorney-client relationship between reader and Siri & Glimstad is created by submitting the form above. Upon submitting the form, you agree that a representative from Siri & Glimstad may contact you. Copyright © 2021 Siri and Glimstad LLP (Main Office: 200 Park Avenue, Seventeenth Floor, New York, NY 10166: Phone: 212-532-1091) – All Rights Reserved