Ravkoo Digital Pharmacy Data Breach
Class Action Investigation
Ravkoo – a US Internet-based pharmacy service – has disclosed a data breach after the company's AWS hosted cloud prescription portal was involved in a security incident that may have led to personal and health information being accessed.
Have you ever used Ravkoo Digital Pharmacy? Did you receive notice from Ravkoo (letter or email) advising you that you were affected by the breach?
If yes, we want to talk to you. Payouts range but are typically $5,000 – $10,000 to lead plaintiffs. No cost for representation.
If you think you may have been affected by the Ravkoo Data Breach, please fill out the form below. We will contact you shortly.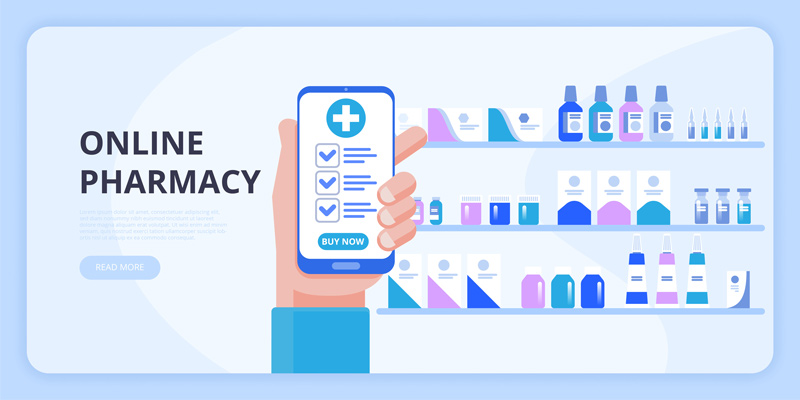 Attorney Advertising. The information on this website is for general informational and advertising purposes. No attorney-client relationship between reader and Siri & Glimstad is created by submitting the form above. Upon submitting the form, you agree that a representative from Siri & Glimstad may contact you. Copyright © 2022 Siri and Glimstad LLP (Main Office: 200 Park Avenue, Seventeenth Floor, New York, NY 10166: Phone: 212-532-1091) – All Rights Reserved