Want to Potentially Start a New Class Action?
Tell Us About It!
Fill out the form below.  Our attorneys will review the information you provide and get back to you with an answer!
Thank you! Jen Malainy, jmalainy@sirillp.com, will email you back within 3 business days.  For immediate assistance, call Jen at 772-783-8436.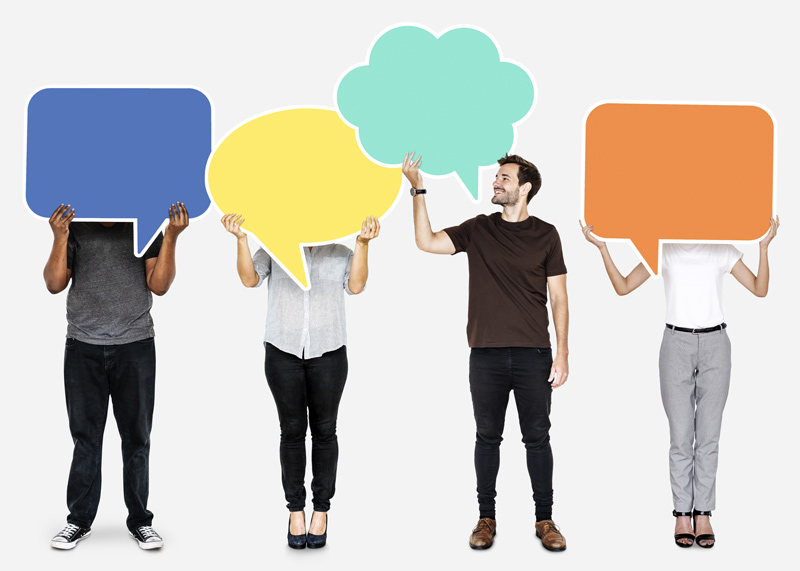 Attorney Advertising. The information on this website is for general informational and advertising purposes. No attorney-client relationship between reader and Siri & Glimstad is created by submitting the form above. Upon submitting the form, you agree that a representative from Siri & Glimstad may contact you. Copyright © 2022 Siri and Glimstad LLP (Main Office: 200 Park Avenue, Seventeenth Floor, New York, NY 10166: Phone: 212-532-1091) – All Rights Reserved