SECTION 8 HOUSING DISCRIMINATION LAWYERS
Miami-Dade & Broward Counties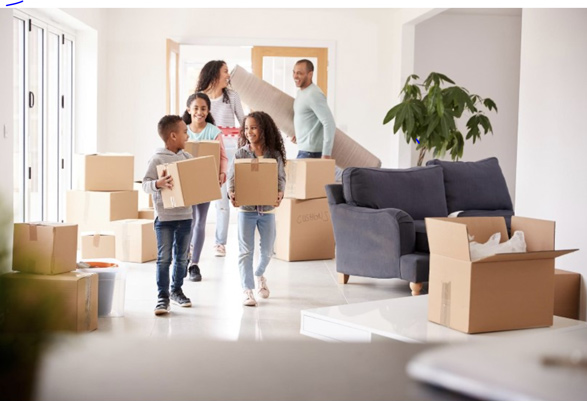 Do you have a Section 8 Voucher? Are you looking for housing in Miami-Dade or Broward Counties? Do you believe you may have been discriminated against because of your Section 8 Voucher?
Let us help!
If a housing authority has denied you because of your section 8 housing voucher or appeared to ignore you after you mentioned your voucher, this may be a form of housing discrimination. In Miami-Dade and Broward Counties, it is against the law to deny housing to someone because of their source of income, including if that income is in the form of a Section 8 voucher.
We take legal action against those breaking this law to bring change and obtain compensation.
There is no cost to you for this help.
Please fill out the form below and we will be in touch soon to provide additional information.
Attorney Advertising. The information on this website is for general informational and advertising purposes. No attorney-client relationship between reader and Siri & Glimstad is created by submitting the form above. Upon submitting the form, you agree that a representative from Siri & Glimstad may contact you. Copyright © 2021 Siri and Glimstad LLP (East Coast Office: 200 Park Avenue, Seventeenth Floor, New York, NY 10166: West Coast Office: 11201 North Tatum Boulevard, Suite 300, Phoenix, AZ 85028: Phone: 212-532-1091) – All Rights Reserved