Class Action Investigation – Mazda3 brake issues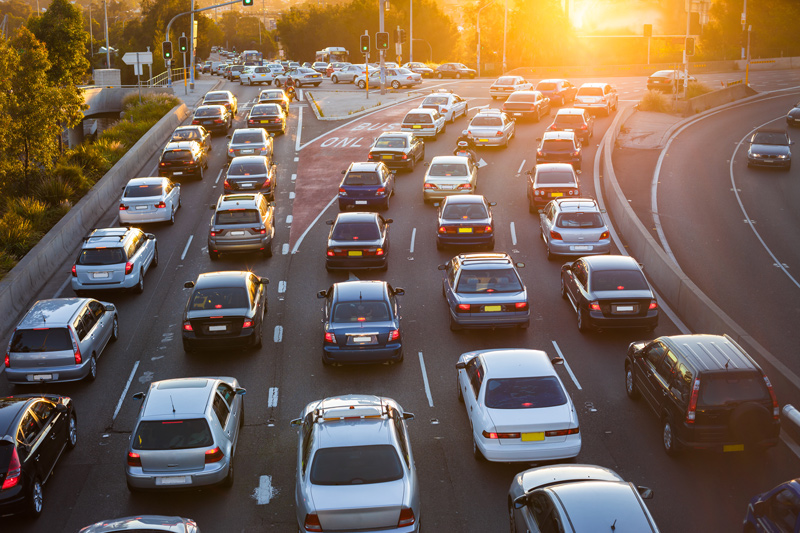 Do you own a 2019. 2020 or 2021 Mazda3?  Have you experienced brake issues, including sudden braking/stopping for no reason?
According to recent consumer complaints, several 2019 – 2021 Mazda3 vehicles equipped with an SBS have possible defective brakes.  A recall was issued for several thousand Mazda3 vehicles because of this alleged defect.
Has your Mazda3 ever stopped unexpectedly and for no reason?  Mazda3 brakes are a potential danger to consumers.  Some owners have reported that their vehicle have stopped on busy roads without warning.  Some have reported accidents due to alleged defective Mazda3 brakes.
If you experienced brake issues with your Maxda3, we would like to speak to you!  Our lawyers will evaluate a potential plaintiff's case from any state, but we are more so looking for plaintiffs in Ohio, New Jersey, Pennsylvania, California, Florida, Georgia, New York, Illinois, Michigan, and Washington.
Contact Us
Please fill out the form below.  A representative from Siri & Glimstad LLP will be in touch soon.

Attorney Advertising. The information on this website is for general informational and advertising purposes. No attorney-client relationship between reader and Siri & Glimstad is created by submitting the form above. Upon submitting the form, you agree that a representative from Siri & Glimstad may contact you. Copyright © 2022 Siri and Glimstad LLP (Main Office: 200 Park Avenue, Seventeenth Floor, New York, NY 10166: Phone: 212-532-1091) – All Rights Reserved