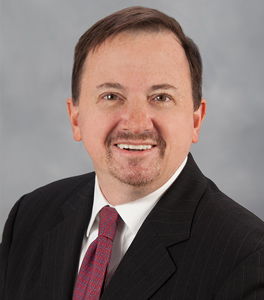 mfarmer@sirillp.com
212-532-1091
Dr. Mark Farmer is an attorney with extensive medical training and knowledge as well as experience representing commercial clients in multi-billion dollar disputes. Dr. Farmer has advised Fortune 500 corporations, including in numerous high stakes matters such as a multi-billion-dollar products liability claim brought by multiple states attorneys generals, a contract dispute with the federal government regarding its contracted use of ten DC-10 aircraft, and securing landing rights for Fleetwood Mac in approximately thirty locations globally.
In addition to having over a decade of litigation experience, Dr. Farmer also spent almost a decade practicing medicine as a board-certified Medical Oncologist. Having seen both appropriate and inappropriate medical treatment first-hand, Mr. Farmer has a personal commitment to those who have suffered from misdirected medical treatment.
Siri & Glimstad is fortunate to have Dr. Farmer on its team where he melds his significant legal experience and medical training to fight on behalf of our clients. Dr. Farmer earned his law degree at the University of Virginia and his medical degree from George Washington University. He completed an undergraduate degree, magna cum laude, at Washington & Lee University where he was a University Scholar.
Virginia State Bar (1995-present)
United States Court of Federal Claims (2017-present)
Sovereign Military Order of Malta (2016-present)
Equestrian Order of the Holy Sepulchre (2013-present)
THE METLIFE BUILDING
200 PARK AVENUE
SEVENTEENTH FLOOR
NEW YORK, NY 10166
PHONE:
(212) 532-1091
FACSIMILE:
(646) 417-5967
11201 North Tatum Boulevard
Suite 300
Phoenix, AZ 85028
(602) 806-9975