Consumer Products
Class Action Investigation: KIA Vehicles – Paint Peeling, Chipping, and Delamination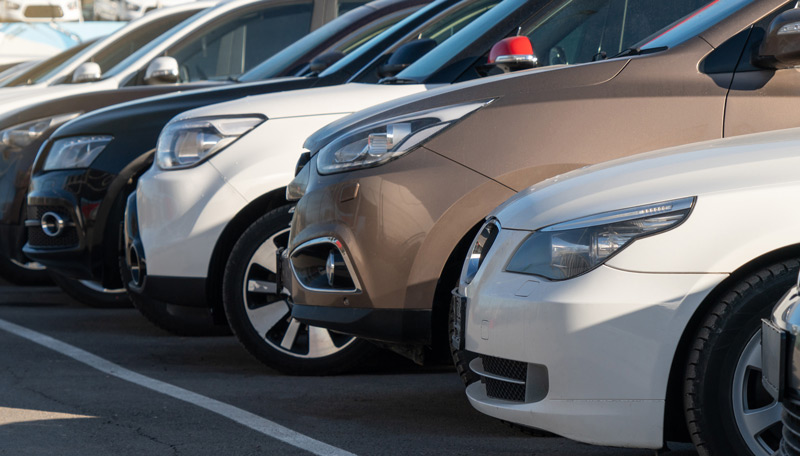 Own a 2017-2021 Kia?  Live in one of the following counties in California?: Alameda, Contra Costa, Del Norte, Humboldt, Lake, Marin, Mendocino, Monterey, Napa, San Benito, San Francisco, San Mateo, Santa Clara, Santa Cruz, and Sonoma.  Paint peeling, chipping, bubbling?
We want to speak to you!  A class action investigation is underway, and you MAY be entitled to compensation!
Contact Us
Please fill out the form below.  A representative from Siri & Glimstad LLP will be in touch soon.

Attorney Advertising. The information on this website is for general informational and advertising purposes. No attorney-client relationship between reader and Siri & Glimstad is created by submitting the form above. Upon submitting the form, you agree that a representative from Siri & Glimstad may contact you. Copyright © 2022 Siri and Glimstad LLP (Main Office: 200 Park Avenue, Seventeenth Floor, New York, NY 10166: Phone: 212-532-1091) – All Rights Reserved