DATA BREACH CLASS ACTION INVESTIGATION:
Heirloom Roses
Heirloom recently experienced a major website security breach. If you are a current of former customer of Heirloom and received an email indicating that you were affected by the breach, we want to talk to you! No cost for representation.
Please fill out the form below.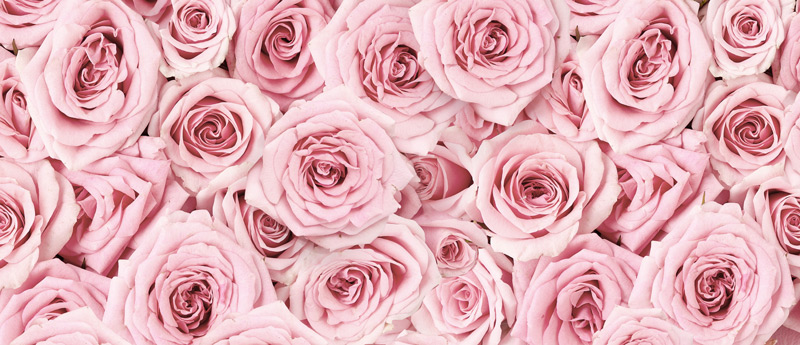 Attorney Advertising. The information on this website is for general informational and advertising purposes. No attorney-client relationship between reader and Siri & Glimstad is created by submitting the form above. Upon submitting the form, you agree that a representative from Siri & Glimstad may contact you. Copyright © 2022 Siri and Glimstad LLP (Main Office: 200 Park Avenue, Seventeenth Floor, New York, NY 10166: Phone: 212-532-1091) – All Rights Reserved