Medical Device Injury
Essure
Essure Injuries – California Residents
The attorneys at Siri & Glimstad are investigating new claims against Bayer for their defective Essure device. If you fit the criteria below, you may be eligible to file a claim. Please fill out the form and we will contact you within 24 hours to screen your case.
Criteria:
California resident.  
First symptoms/injury from Essure occurred between November 2019 to present.  (Symptoms prior to November 2019 may result in a claim being barred by the SOL.)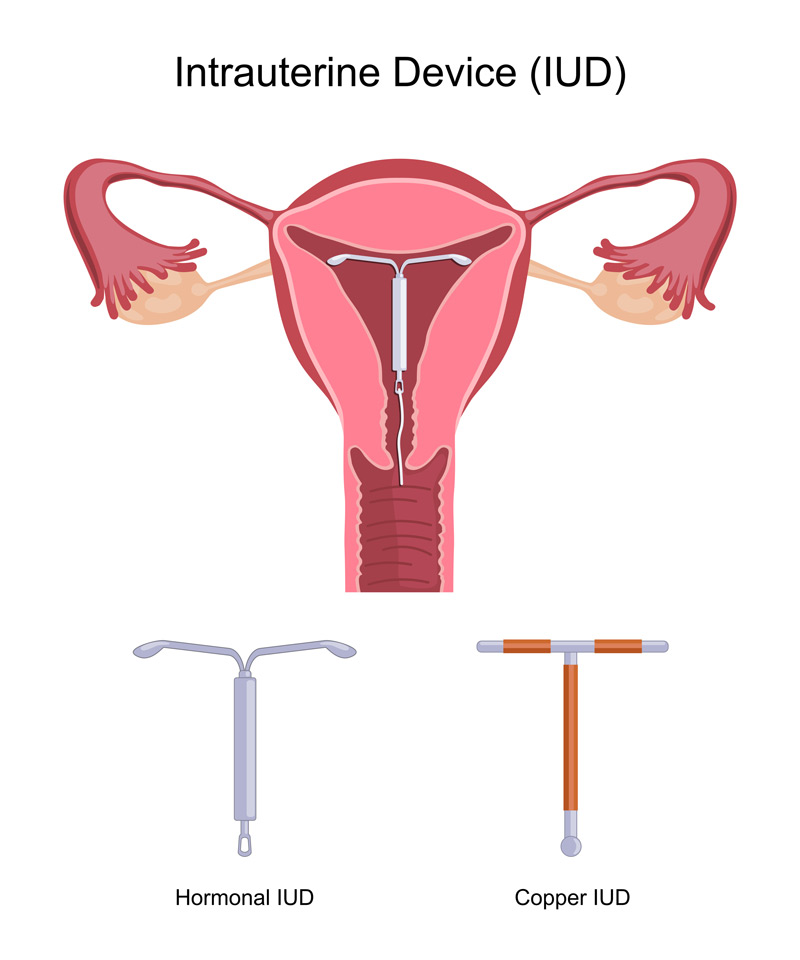 Contact Us
Contact us today at 440-381-0338, jmalainy@sirillp.com or fill out the form below for a free case consultation.

Siri & Glimstad LLP, 200 Park Avenue, 17th Floor, New York, NY 10166, 855-944-JOIN.  The person/people depicted in this advertisement are fictionalized and not real victims or lawyers.  Siri & Glimstad's attorneys are licensed to practice only in certain jurisdictions and our attorneys practice law only in those jurisdictions.  All class actions and/or mass torts are litigated by either Siri & Glimstad LLP attorneys or their affiliated firms.  While Siri & Glimstad LLP maintains joint responsibility, cases of this type may be referred to other attorneys for principal responsibility.  Prior results do not guarantee a similar outcome.  No representation is made that the quality of the legal services to be performed is greater than the quality of legal services performed by other lawyers.  Do NOT stop taking a prescribed medication without first consulting with your doctor.  Discontinuing a prescribed medication without your doctor's advice can result in injury or death.
Attorney Advertising. The information on this website is for general informational and advertising purposes. No attorney-client relationship between reader and Siri & Glimstad is created by submitting the form above. Upon submitting the form, you agree that a representative from Siri & Glimstad may contact you. Copyright © 2021 Siri and Glimstad LLP (Main Office: 200 Park Avenue, Seventeenth Floor, New York, NY 10166: Phone: 212-532-1091) – All Rights Reserved