Robocalls / TCPA
Covid-19 Vaccine Robocall and/or Robotext Class Action Investigation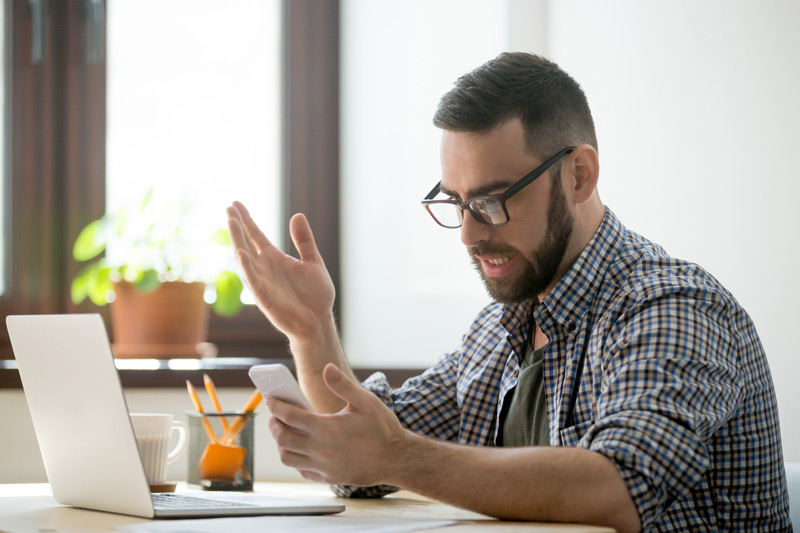 Did you receive a call and/or a text message regarding whether you received the COVID-19 vaccine?
Siri & Glimstad LLP is investigating whether these calls and/or texts were made in violation of the TCPA.  If you would like your claim investigated, please fill out the form below. 
Contact Us
Contact us today by filling out the form below.

Attorney Advertising. The information on this website is for general informational and advertising purposes. No attorney-client relationship between reader and Siri & Glimstad is created by submitting the form above. Upon submitting the form, you agree that a representative from Siri & Glimstad may contact you. Copyright © 2021 Siri and Glimstad LLP (Main Office: 200 Park Avenue, Seventeenth Floor, New York, NY 10166: Phone: 212-532-1091) – All Rights Reserved