Class Action Investigation: California Employees
Payments for Meal, Rest, and Recovery Break Violations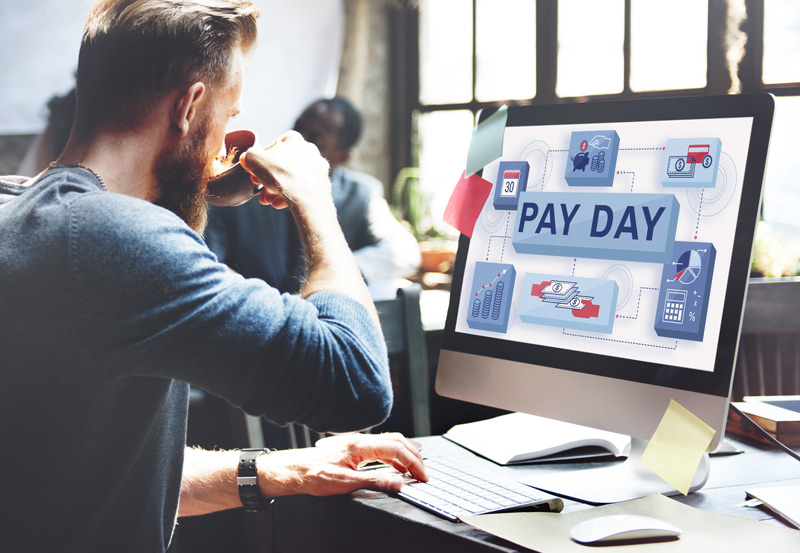 Are you a California employee that also earns bonuses and commissions? Have you ever worked through your meal or rest breaks? Were you fairly compensated for skipping those breaks? 
In July of 2021, the California Supreme Court unanimously held that employers must pay premium payments to their employees for any skipped meal or rest breaks at the employee's regular rate of pay, as opposed to their base hourly rate. Regular rate of pay may be higher than base hourly rate, as the regular rate includes all nondiscretionary incentive payments (i.e. commissions and bonuses). Employers who have violated this law may be required to pay employees retroactively even if they acted in good faith.
Contact Us
Please fill out the form below.  A representative from Siri & Glimstad LLP will be in touch soon.

Attorney Advertising. The information on this website is for general informational and advertising purposes. No attorney-client relationship between reader and Siri & Glimstad is created by submitting the form above. Upon submitting the form, you agree that a representative from Siri & Glimstad may contact you. Copyright © 2022 Siri and Glimstad LLP (Main Office: 200 Park Avenue, Seventeenth Floor, New York, NY 10166: Phone: 212-532-1091) – All Rights Reserved