Navigating U.S. Business Immigration
The immigration team at Siri & Glimstad has joined forces with RedBalloon to produce a whitepaper on how to navigate the complex U.S. Business Immigration process.
At Siri & Glimstad, we work with American businesses to demystify the immigration process so they can maximize the opportunity for success.
Our Business Immigration Team
The immigration team at Siri & Glimstad has decades of experience helping U.S. companies in many industries successfully traverse the U.S. business immigration landscape.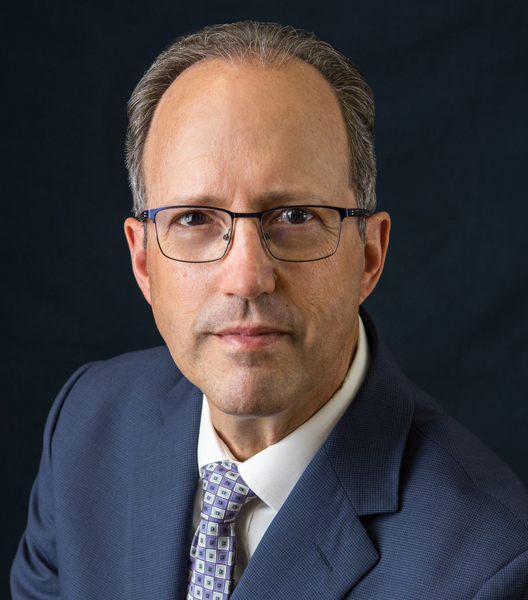 The team is led by Peter Yost, who has nearly 25 years of employment-based immigration experience at a top 50 law firm, including 10 plus years managing that firm's large immigration and global mobility practice.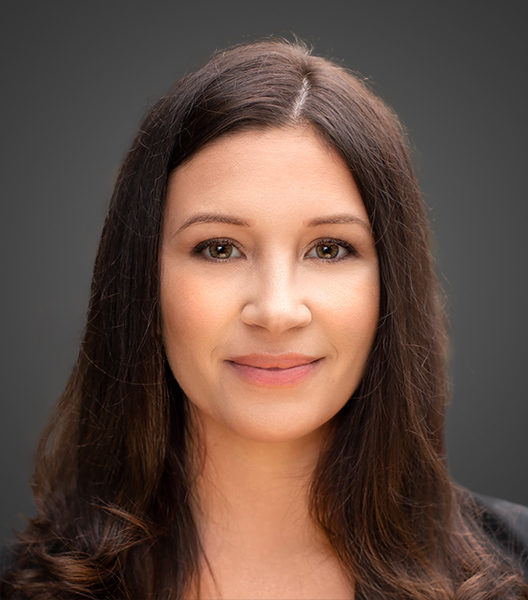 Christina Xenides is another senior immigration attorney at Siri & Glimstad with more than 10 years of experience handling business, family, and vaccine waiver immigration cases. 
Peter and Christina, together with the rest of the Siri & Glimstad immigration team, would be honored to assist customers with any of their immigration needs.